stephen1219's Nursing Blog
stephen1219 5,154 Views
Joined: Mar 21, '13; Posts: 14 (57% Liked) ; Likes: 90
Specialty: 1 year(s) of experience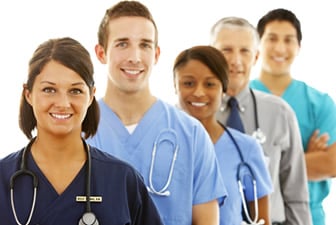 It was my day off. I met my date for "coffee or drinks" at an eclectic little side shop downtown. The conversation was stimulating and not the typical first date interrogations I've experienced in...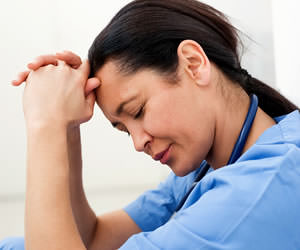 Zak I was your nurse today From the second they brought you back from the waiting room I knew you were in trouble. Your face was blue and dusky. Your body was mottled. Your breathing was shallow...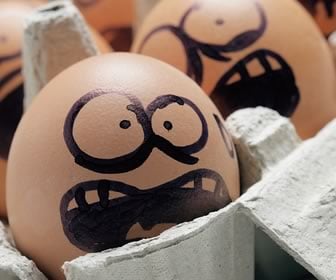 A friend of mine dislocated her shoulder and ended up in the emergency room. Because the emergency room is normally a hot mess express, she ended up having to wait over an hour and a half to be...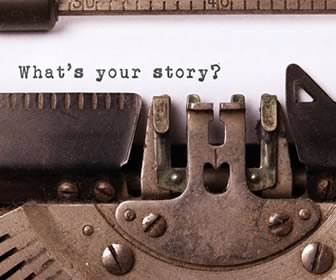 I blame nursing school for beating the "reflection dead horse". However, on this particular day where I needed to straight cath an 88 yo woman, I found myself with all kinds of new reflections. ...