by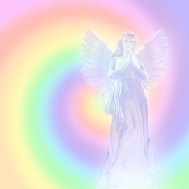 spotangel, DNP, RN, NP
Specializes in ED,Tele,Med surg, ADN,outpatient,homecare,LTC,Peds. Has 33 years experience.
Every experience in our lives shapes us in our professional and personal lives. A childhood experience shaped me and my reactions to look at safety and protection at all times!
You are reading page 2 of The Flower and the Bees!. If you want to start from the beginning Go to First Page.