Avill's Nursing Blog
Avill, BSN, RN 6,190 Views
Joined: Oct 3, '11; Posts: 256 (32% Liked) ; Likes: 257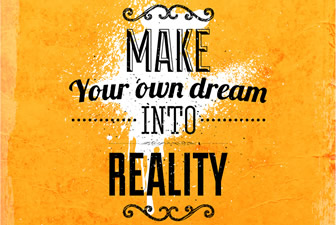 My story is one that you hear often. My parents came to U.S to make a better life for themselves, found each other and then one day - BAM I was born. Growing up my father always worked more than...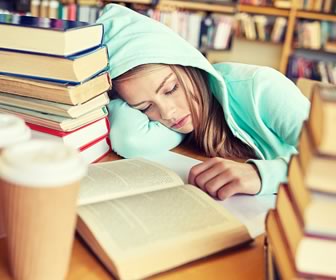 I remember looking around the room during orientation before the nursing program started. There we were, the chosen 60. We were told that this year the school had over 800 applicants and only 120...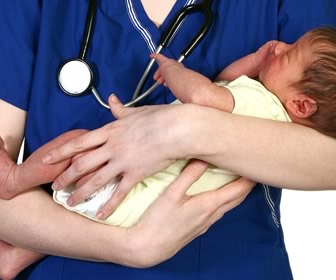 2017 2017 is when the prettiest little baby was born. 2017 was when I found out what it was to love a child. 2017 is when I learned that running on adrenaline and love was somehow enough. 2017 was...