Musings of a Night Shifter
WildcatFanRN, BSN 24,093 Views
A nurse just trying to survive those unpredictable 12 hour night shifts that I actually love
Like many on this board I went to RN school hoping to improve my life both personally and financially. Like many I have prior student loans that have gone into and out of default and I was...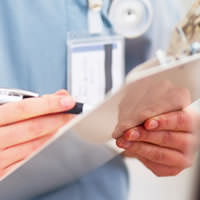 There is one person though who taught me through the way he viewed life that we can't control how a person will live no matter how much information and teaching we give. Johnnie was a very brittle...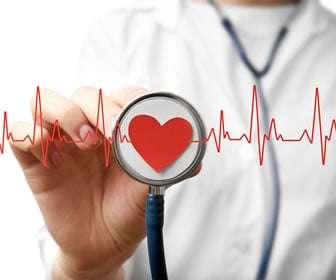 I remember working at a hospital in Tucson, AZ that is no longer even open now. I was pulled to one of the medical-surgical floors and was assigned to the back half of the hall. The way this unit...