Lorie Brown RN, MN, JD's Nursing Blog
Lorie Brown RN, MN, JD 2,872 Views
Joined: Mar 14, '18; Posts: 60 (48% Liked) ; Likes: 92
There was no divine plan or calling for me to become a nurse attorney. But there was a path that brought me here and I am so grateful. The Beginning... When I was 10 years old and at summer...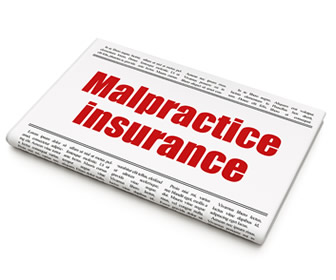 Many times nurses are not named individually in a lawsuit; it is their employer. The employer has an obligation to defend you and cover you for any of your actions as long as you were acting within...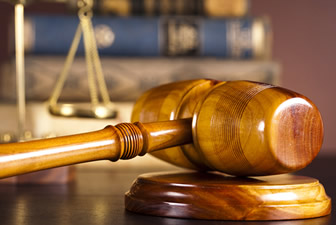 Most nursing schools teach to the test. They want nurses to pass the test because the school can find itself in trouble if the examination results show low pass rates. The same Board that regulates...