Patti_RN's Nursing Blog
Patti_RN 11,950 Views
Joined: May 24, '09; Posts: 382 (59% Liked) ; Likes: 863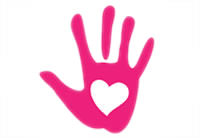 My car rolled to a stop at the curb about a half-block from Bev's group home; soft instrumental music filled the interior and cool air blew softly on my face as enjoyed the peacefulness of the...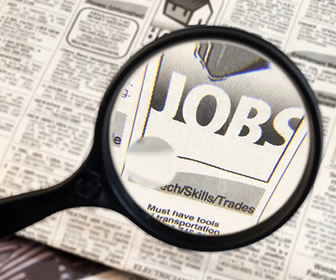 First, you probably read books about putting a resume together, or even hired someone to polish yours. Those are good steps, but to set yourself apart from the masses, you need to do more. Before you...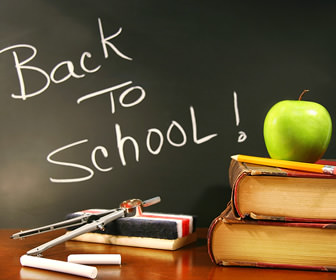 Whether you're now applying to nursing schools or are in your last semester of nursing school, you've probably had doubts about your ability to succeed. These doubts may be nagging, little twinges...