RaDonda Vaught's Arraignment - Guilty or Not of Reckless Homicide and Patient Abuse?
by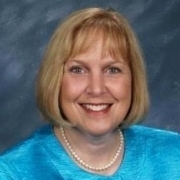 tnbutterfly - Mary, BSN, RN
(
Admin
)
Specializes in Peds, Med-Surg, Disaster Nsg, Parish Nsg.
By now, most nurses have heard about RaDonda Vaught, a former Vanderbilt University Medical Center nurse who was charged with reckless homicide and patient abuse as a result of administering the wrong drug that killed a patient in December 2017.