Ahvegas's Nursing Blog
Ahvegas 12,459 Views
Sharing my passion & my life.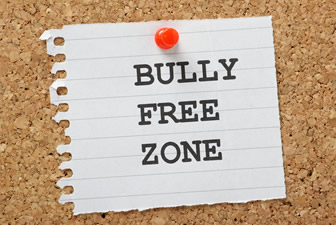 There may be a few people reading this who have never experienced bullying. But, I'm pretty sure every organization of every type, has had to address the subject on some level. Just read or watch...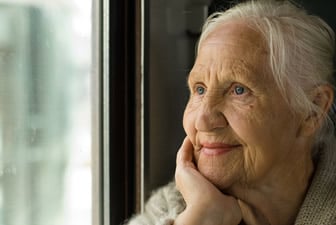 It's a weird feeling. To love someone that isn't quite sure who you are. It grips you, right in the heart, the blank stare. The one where they look right thru you. And you wonder, are they trying...