The_Optimist's Nursing Blog
The_Optimist 16,089 Views
Joined: Aug 3, '13; Posts: 181 (57% Liked) ; Likes: 358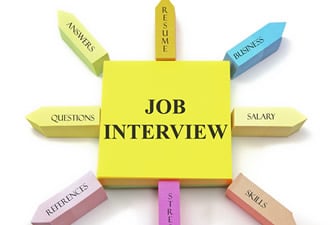 Interviewing can be hard work but so is getting the job that you thought you wanted, only for you to realize that it was not what you wanted ... not at all. So how does one prevent this waste of...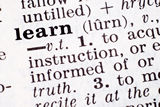 After having come across several reasons as to why there is low morale in nursing, I felt that I should pen this down. Have a pleasant read! Your expectations? Some people come into nursing...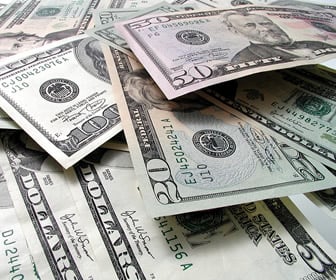 Our finances are mostly decided by the choices we choose to make or not. You do not have to be a Wall Street guru (this is also debatable!) or a whiz kid to understand that if you spend way above...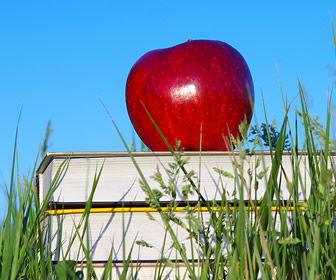 I am sure that I am not alone in having had pure evil thoughts about "A.P.A" format. What is this APA format, you ask! This so well-loved format that could be the determining factor between a passing...