rnsheri's Nursing Blog
rnsheri, BSN 11,525 Views
Joined: Sep 12, '12; Posts: 54 (72% Liked) ; Likes: 297
Specialty: 3 year(s) of experience in Med/Surg, orthopedics, urology
I was a new nurse not too many years ago, but I still remember the stress. I was very shy as a nursing student and as a new graduate. I felt like I was the most hopeless nurse in the world. I had...
Here are a few mistakes you'll hopefully only make once (if at all): 1) Not checking each food tray thoroughly for dentures, hearing aids, or jewelry before removing from patient's room and...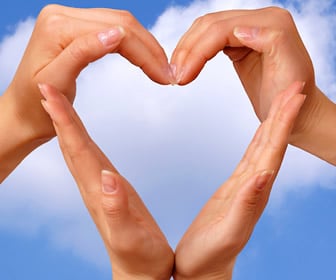 As healthcare professionals, we may forget how to be a patient. We love our patients, we sometimes get frustrated with our patients, and occasionally we will BE patients. I had the opportunity to be...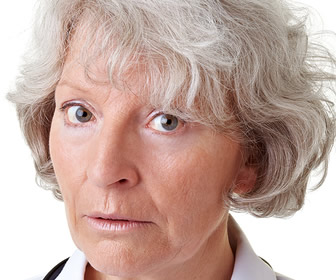 Oh, yes, we know them. The throngs of visitors, family members, and guests who flock to comfort our patients. This is just for fun. See if you can name some of our favorite guests. 1. The good...