http://certified-nursing-aide.blogspot.com
kacie.knyvett 5,871 Views
Kacie is from Fargo, ND working in a local clinic as a CNA. She have 3+ years of experience in health care and passionately write articles n blogs on her own profession.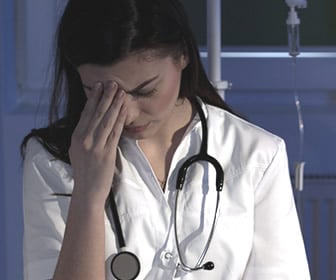 Night shift is the most challenging time to work be it any profession. Since we are going against the routine procedure, our body is not made for, experiencing certain health problems is natural once...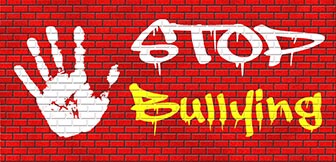 Though I may not consider myself as highly experienced certified nursing assistant, but my three-years of working have taught me a lot about the other side of this occupation. In this short span of...