NurseKymba's Nursing Blog
NurseKymba 4,201 Views
Joined: Jul 21, '03; Posts: 22 (32% Liked) ; Likes: 84
Have you ever had a coworker die on you? Yes, really die while at work with you? I have, more than once. Each and every one of them stayed dead despite our best efforts - until today. Once or...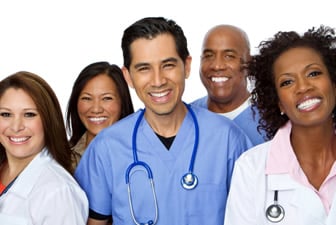 Nurses are old and young, tall and short, skinny and wide. We come from all walks of life. Some choose to enter the nursing profession for job security, others to help those around them. Throughout...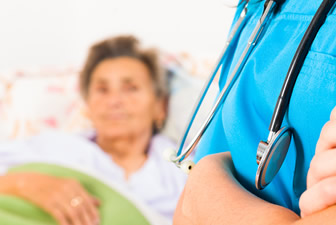 I am still grieving her loss. Tomorrow is their joint memorial... one I really wanted to attend. But since I just had surgery last week, I can't travel. I dropped my parents and brother off at the...