RNPATL's Nursing Blog
RNPATL 14,588 Views
Joined: Mar 10, '03; Posts: 2,113 (3% Liked) ; Likes: 149
Nurse Educator; from US
Specialty: Nursing Education and Critical Care.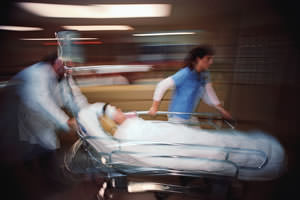 It is a fact that many people will either personally experience a critical illness or be impacted by a critical illness by a friend or family member (Gavaghan & Carroll, 2002). The concept of...