Riburn3's Nursing Blog
Riburn3, MSN, APRN, NP 12,637 Views
Joined: Oct 19, '07; Posts: 523 (71% Liked) ; Likes: 1,061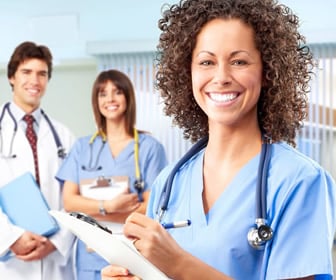 Lately is seems like there are a lot of posts complaining about NP saturation, low NP wages, and NP regret, particularly among new NP grads or NP students (but there are lots of salty veterans too)....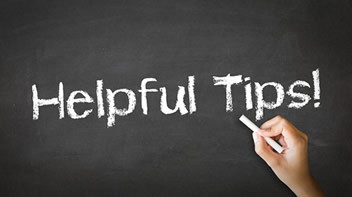 Today I passed my AANP FNP exam, two days after graduation. I used this website constantly to read tips and stories about people that both failed and passed, and can't be more thankful a forum like...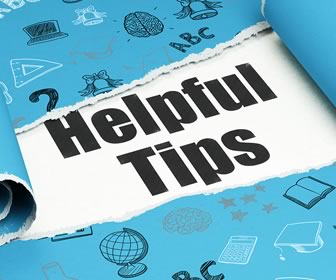 I wrote a similar article when I passed my FNP exam back in 2014, and still receive feedback from people thanking me, so I thought a similar review would be helpful for the AGACNP exam since I...