gemini_star's Nursing Blog
gemini_star 9,269 Views
Joined: May 8, '06; Posts: 421 (16% Liked) ; Likes: 126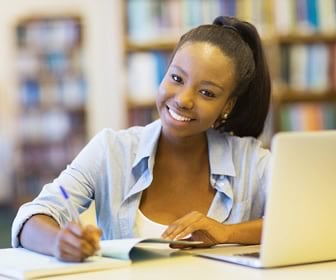 She wakes up almost everyday at 5 am to prepare our breakfast and her snacks while getting ready for hospital duty at 7 am. It is such a wonder how she looks so refreshing with less than an 8 hour...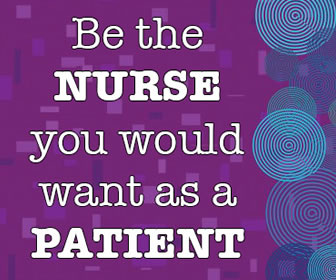 You could tell like it was in projectile motion. It was not music to my ears; it was dreadful. It was so loud that you could hear it from the other room, or at the end of the hall way. I felt...
Some commonly asked questions to a clumsy person: How can you become a nurse when you often break the glass? Where is your presence of mind?! Are you sure you can do it without tripping or...