Spring Arbor University's Nursing Blog
Spring Arbor University 1,048 Views
Joined: Apr 25, '18; Posts: 3 (100% Liked) ; Likes: 7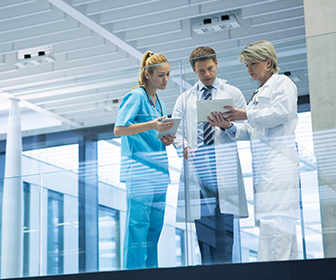 You must care for your patients, but you must also care for yourself. Call it survival - it's a prescription to avoid becoming a burned-out nurse. Here are some of the obstacles nurses face and how...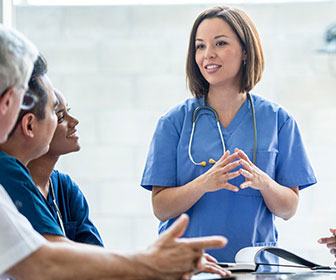 Over 2.9 million RNs are working in the U.S. Yet many nurses are disappointed to find that the challenges they face often outweigh the rewards. When patient-staff ratios, long wait times for care,...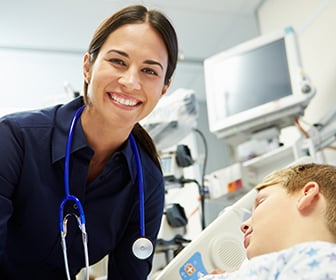 As fast as new nurses are entering the workforce, established nurses are planning to go part-time, retire or exit the field. The American Nurses Association (ANA) reports that over 700,000 nurses are...