MNC's Nursing Blog
MNC 1,538 Views
Joined: Nov 29, '17; Posts: 4 (125% Liked) ; Likes: 32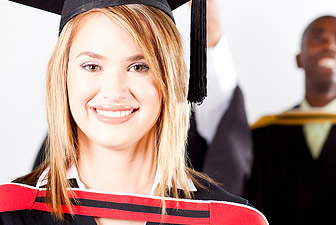 My Dear Graduate Nurse, Congratulations on your achievement in graduating from nursing school. You earned it! Not long ago, many of us were in your exact position. We simply could not believe...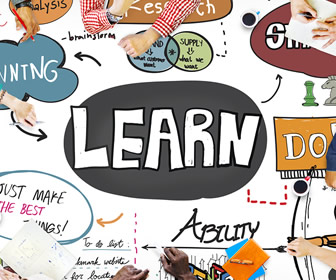 All nursing education is not equal and a nursing degree is not just a degree. There are different coursework and experiences that go into each nursing degree. But the reality is that most people see...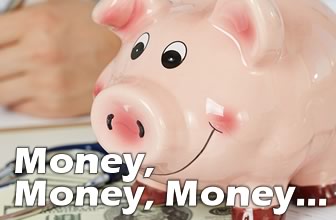 It is not uncommon to read of nurses, either new or old, wanting to get out of the rat race of Nursing due to one reason or the other. And unless there is a pressing reason, BEFORE you make that...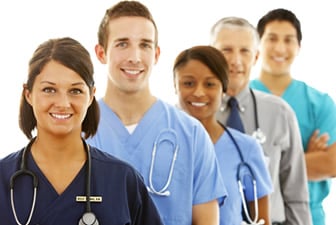 Mandatory Overtime is a lazy way of making sure that the shifts are adequately staffed. When you mandate staff, you unconsciously say three things about your company's style Lack of Innovation ...