Nurse Inventor
Nerd eNurse, ADN 3,676 Views
I have always been creative and a dreamer. In my younger years I was in construction and manufacturing with the last 20+ as a RN. I turned my focus to bringing my inventions to life.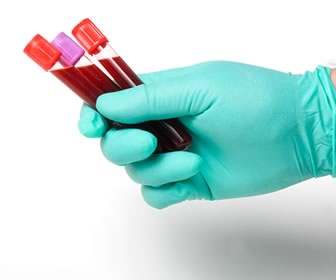 It sounds crazy but a vague ruling but the Center for Medicare and Medicaid Services could be interpreted that way. I have been discussing, with Clinical Laboratory Scientist's, what current...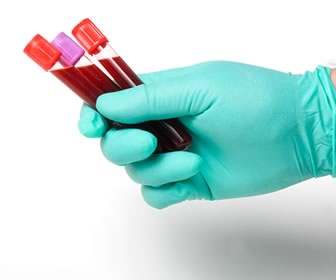 The quality of blood specimens is the problem. Nurses rarely if ever get formal training on how to properly collect blood, how to follow the standards or even know that there are blood collection...