Nurse Howie
chemshark, BSN, LVN, RN 3,730 Views
Military Vet (Marine Hospital Corpsman), B.S. Biochem/Chemistry, B.S.N., gay, male, techie, photographer, app developer, klutz, & sometimes too much of a people-pleaser. Check out my YouTube channel: https://www.youtube.com/watch?v=HHpKd5CTn8A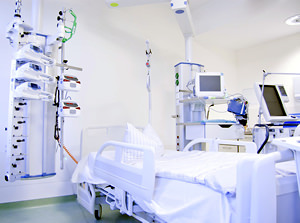 This is not med/surg. This, of course, means that most of our patients are on vents. They usually assign us only 1-2 patients here, but they are quite acute. But, I also think that my med/surg...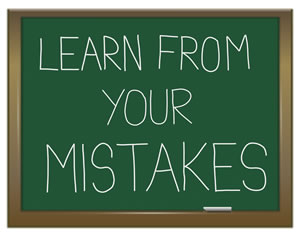 I am also trying to work more shifts back to back on the weekends, but this comes with consequences. Sometimes I forget that this is a job that involves many people & constant human interaction with...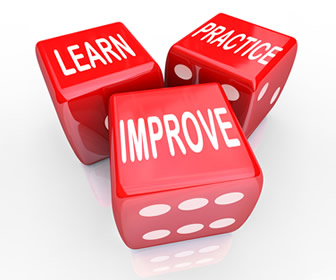 ...but he needed to have his Foley changed because it was time. So I went in there. But his wife was there, too. She helped my preceptor & I change her husband's diaper but then stayed when I opened...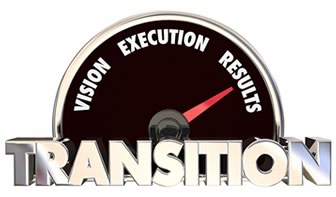 Ugh, I have to schedule my lunch breaks around it. It doesn't help that I have to be supervised to give oral meds, either. It slows everything down. And after finishing my midterm eval, my preceptor...