Celebrate Nurses Article Contest
by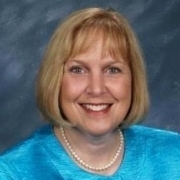 tnbutterfly - Mary, BSN, RN
(
Admin
)
Specializes in Peds, Med-Surg, Disaster Nsg, Parish Nsg.
Nurses Week is here. We've already started the celebration early with contests and a list of Freebies for Nurses. Now...something else to add… An article contest. This article contest will be different than the rest.
You are reading page 2 of Celebrate Nurses Article Contest. If you want to start from the beginning Go to First Page.