ixchel's Nursing Blog
ixchel, BSN, RN 55,672 Views
I've just realized this parachute is a nap sack.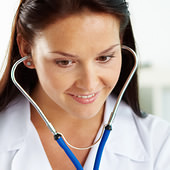 A few months ago, I wrote an article that basically expressed my shock at the first weeks on my first nursing job. (It's called "Raw: two months after graduation, one month after employment", if you...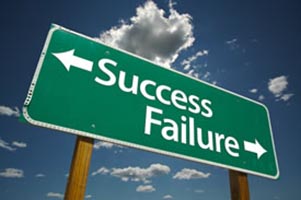 As you consider beginning the journey into nursing, it is very important that you pave the way to success early. There are a lot of choices to be made, and it doesn't matter if you are a fresh new...