Nurse_PhD
Teresag_CNS, PhD, CNS 11,369 Views
I am a clinical nurse specialist, skin and wound specialist, longtime critical care nurse, and nurse educator. Follow me on Twitter (@nurseTTG) for patient safety and quality of care updates!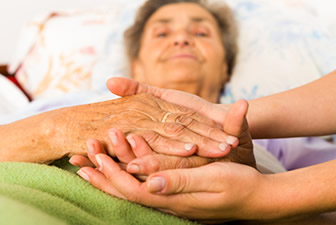 Nineteen-eighty-two was the year I began nursing, associate's degree proudly in hand, in a community hospital's coronary care unit. My excitement about practicing in critical care was tempered by the...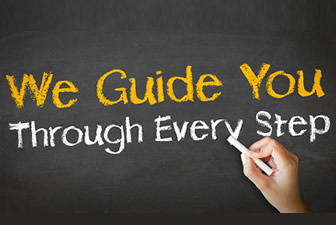 Well, why not be the somebody who does? You can make change happen; it's as easy as writing a letter. Writing to your Senator or Representative is not as daunting as it may seem. These people...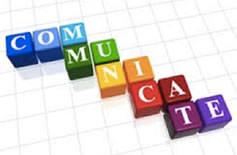 We all make communication mistakes. As a hospital-based nurse for over 30 years, I've certainly made my share, and witnessed many more. Along the way, I've picked up a few tips that I hope are...