nurse2033's Nursing Blog
nurse2033 26,567 Views
Joined: Jun 6, '07; Posts: 2,119 (46% Liked) ; Likes: 3,072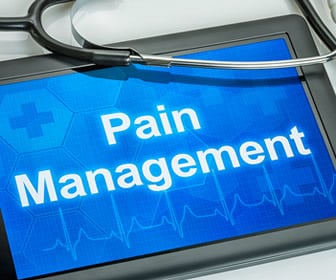 The ALTO program (alternatives to opioids) in the ED. Last year the Colorado Hospital Association (CHA) pioneered the ALTO program. Ten hospital emergency departments across the state...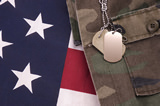 When I met Army private Jamie Salvedo he was being loaded onto our C17 cargo plane at Joint Base Andrews (near Washington D.C.). It had been nearly two weeks since he was injured and almost killed in...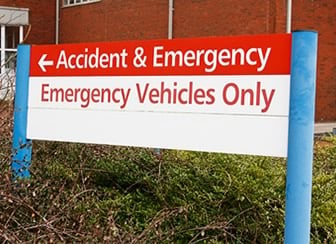 The Schemas of Emergency Nursing: How to organize your thinking and knowledge Chris Hendricks RN, MSN, CEN, CFN As an ED Educator I am frequently tasked with training nurses who are new to the...