canwil2082's Nursing Blog
canwil2082, MSN, RN 10,391 Views
Joined: Apr 20, '14; Posts: 43 (67% Liked) ; Likes: 125
The school I obtained my Masters of Science in Nursing Education from has five traditional brick and mortar institutions with a large online program as well. The university is non-profit and focuses...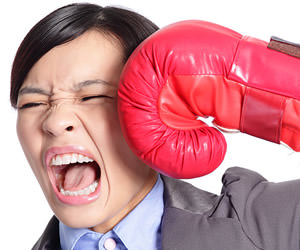 To become a nurse was not a childhood dream of mine. It was something that I discovered I had a passion for in my early twenties. I had always loved math and science and figured I would become a...
Pneumonia in a Nutshell Once upon a time in a clinical wonderland, the instructor was attempting to teach the students new and fascinating material. The words were beginning to run...