Nursinglifebacktohealth
Surg-OncRN, BSN 14,863 Views
Registered nurse and health & wellness coach. If you are struggling to reach your health goals or want someone to walk along side of you and hold you accountable. Then contact me at NursingLifeBackToHealth.com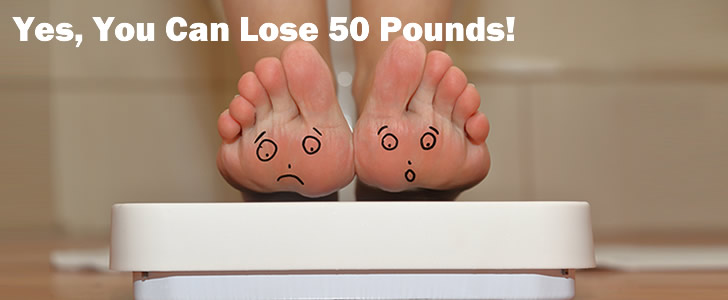 As a nurse, we hear about the obesity epidemic more now than ever. You see it in your patients and sometimes in yourself. As nurses, we are looked up to by our patients and should represent the image...
I thought about this question as I reflected on my day with my new orientee who has been with me for almost two weeks now. She is a new grad but does have previous military experience as a medic....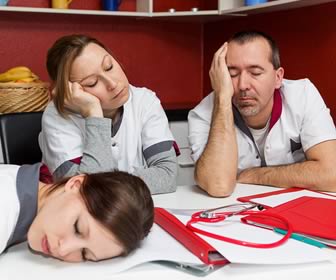 Night shift can be hard on our ability to get a high quality sleep. Sleeping during the day can inhibit our ability to sleep deeply with the extra light, distractions, and noises we may have to...