Michelle Podlesni's Nursing Blog
Michelle Podlesni 3,273 Views
Joined: Sep 14, '12; Posts: 5 (100% Liked) ; Likes: 35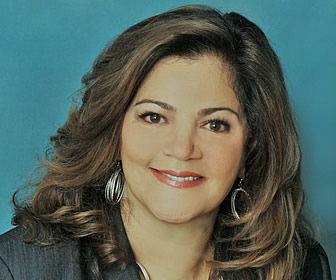 This article is featured in the Fall 2018 issue of our allnurses Magazine...Download allnurses Magazine Now! As a conventional nurse... When I began my nursing career, becoming a nurse...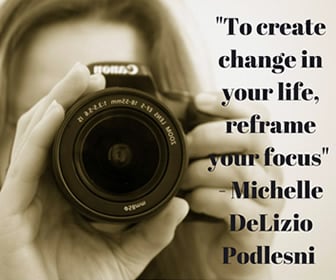 Just like tires of a car that are out of alignment, our jobs may be leaving us feel we are having a bumpy ride each day. One day you are not the new nurse anymore. We experience new demands such as...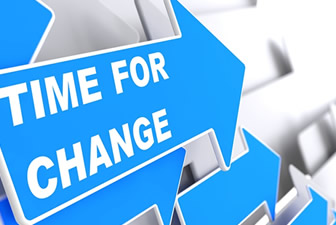 Are you someone who can rise to the challenge? I guarantee most of you fit this category. You work in emergency rooms, intensive care units, medical surgical units, labor and delivery, and a...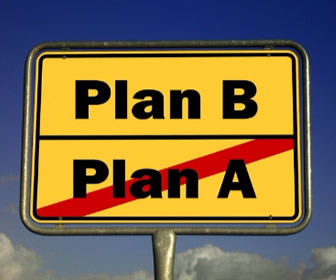 It is an exciting time to be a nurse! There are so many options for today's nurse and one area that is growing is nurses interested in becoming business owners. What is creating this need for Plan...