anashenwrath's Nursing Blog
anashenwrath 7,939 Views
ASN RN dedicated to quality EOL care and healthcare for all!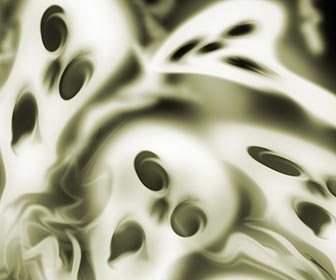 The ringing phone cuts through a restless slumber. I had been having strange, distressing dreams--the kind where you wake up without remembering specifics, but you just know you were having a...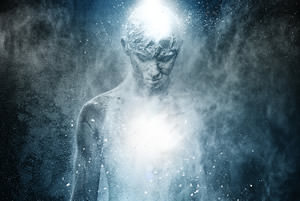 "Good morning, good morning!" Michelle called cheerily as she approached the nurse's station. She was met with a couple grumbled good mornings and eye rolls. Most of the day shift staff weren't...