Nurse Keith's Nursing Blog
Nurse Keith, BSN, RN 1,332 Views
Joined: Jul 20, '08; Posts: 3 (67% Liked) ; Likes: 12
from NM , US
Specialty: 23 year(s) of experience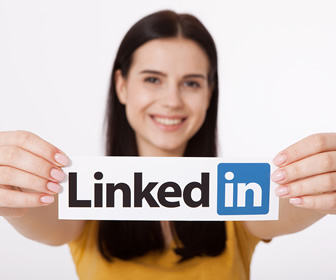 For savvy nurses, LinkedIn is the premier platform for meeting like-minded colleagues and creating a robust online presence for your personal brand. Optimizing your LinkedIn profile and mastering the...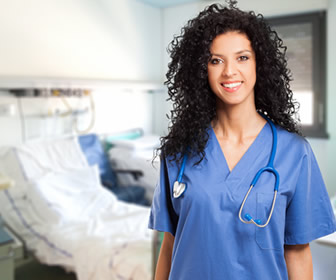 This article is featured in the July 2018 edition of our allnurses Magazine...Download allnurses Magazine Now! 1. Be a curious lifelong learner As a nurse, learning doesn't stop when you pass...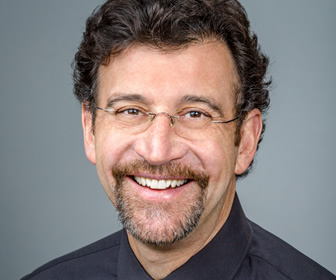 My Story in a Nutshell When I became a nurse in 1996, I was coming from a challenging entrepreneurial path as a massage therapist and yoga instructor. Being just over 30 and struggling to make...