nursemarion's Nursing Blog
nursemarion 13,213 Views
Joined: Jun 24, '08; Posts: 931 (54% Liked) ; Likes: 1,227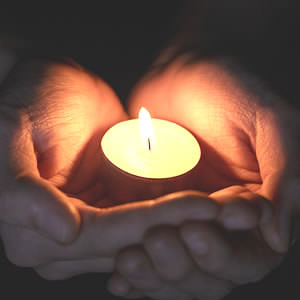 I never thought I would be at this stage of my life and be looking for a job. It is not that I am old; I am basically mid-career as far as it goes. Being a mother changes career progression. You...
He was a proud war veteran, this man who changed my life. He lived alone in a tiny apartment and had no family left alive, at least none that he knew of. He was alone, yet he was fiercely...
Over the years I have received a lot of gifts from patients and their families. Nurses are not really supposed to accept gifts, and I would never accept money of course, or anything valuable. But...