Hellllllo Nurse's Nursing Blog
Hellllllo Nurse 20,061 Views
Joined: Oct 21, '02; Posts: 4,763 (7% Liked) ; Likes: 842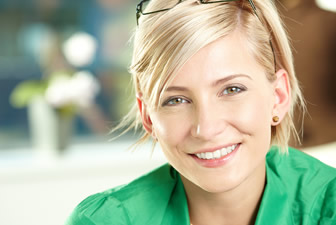 Additionally, when a woman is supine for the catheter insertion procedure, it can cause the urinary meatus sink down, just inside the vaginal opening, resulting in the clinician being unable to...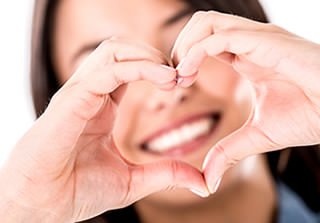 DRIVE THROUGH DIALYSIS: A Study in Resource Utilization: In illustrating my skill in utilizing the resources available to patients, and to me as a nurse, the events of a particular day come to...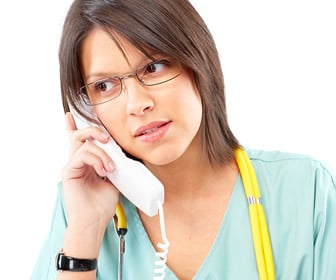 About twelve years ago, I was working nights as an LPN at an inpatient hospice unit. It was a quiet night. I was sitting in a patient's room with the patient and her family. I will call the...