Franciscan Missionaries of Our Lady University's Nursing Blog
Franciscan Missionaries of Our Lady University 948 Views
Joined: Apr 25, '18; Posts: 3 (100% Liked) ; Likes: 8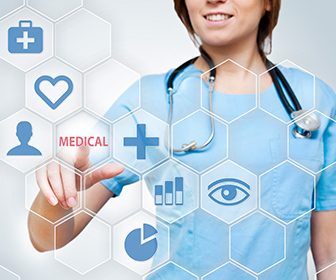 Anyone who has worked in nursing, around the nursing field, or in anything even remotely related to nursing is well aware that it can be a stressful occupation. While it's a highly rewarding job, and...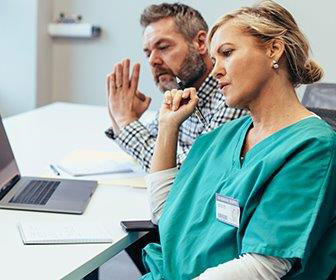 What's the most frustrating thing that occurs on almost every shift? Is it being told what to do by a fellow nurse? Is it hearing patients' suggestions that what they've read on the Internet might be...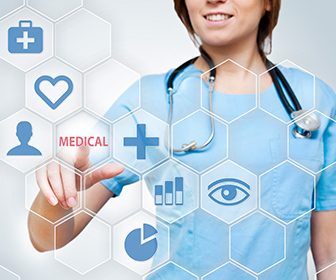 As the country moves toward a value-oriented healthcare system, there is a growing need to devise methods for better understanding how nursing costs and resources are expended for each patient and...