Psychcns's Nursing Blog
Psychcns 16,468 Views
Joined: Feb 10, '06; Posts: 883 (44% Liked) ; Likes: 874
Psych APRN
Specialty: 30 year(s) of experience in Psychiatric Nursing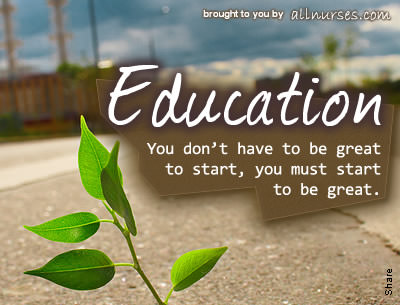 To the APRN hecklers, critics and malcontents.Many of you say that your MSN nursing education has too much "fluff", referring to classes like cultural competency, and management that have no...
I drive on long, winding, country roads. The roads are paved here--always a shock when I come to the United States from my expatriate home in Costa Rica. I am in the first world now: it is early...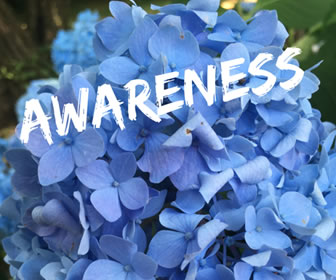 After thirty years psychiatric nursing experience in various roles, locum tenens is perfect for me. When I want to work, I sign up with a few agencies, tell them my availability and hope something...