caroline.madormo's Nursing Blog
caroline.madormo, BSN, RN 2,072 Views
Joined: Mar 16, '17; Posts: 7 (43% Liked) ; Likes: 25
Nurse Writer
Specialty: 10 year(s) of experience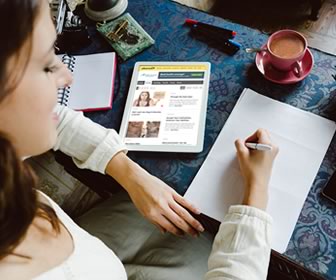 On June 11, 2012, my entire life changed. Up until that point, I had been pushing hard and working constantly. I was working full time as a nurse and quickly burning out. I was also pursuing my...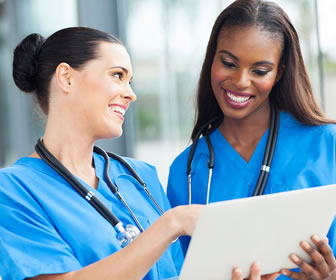 I sat staring blankly at the computer screen. Failed. How did I let this happen? I had failed my nursing boards. I blinked back tears as I tried to look normal. I was already working as a graduate...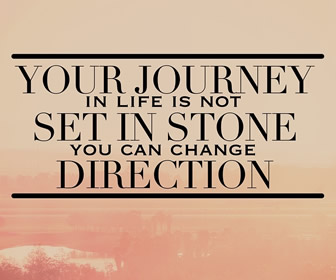 When you make the decision to launch a side hustle, you are buzzing with excitement. When I launched my writing career, I could not contain my joy in anticipation of this amazing business. I imagined...