vickywarren's Nursing Blog
vickywarren, LPN 1,756 Views
Once a nurse, now a freelance writer and social media manager/strategist.
Life has a funny way of changing our plans, doesn't it? You made it through nursing school, have a great nursing position, and care for others on a regular basis. Maybe you've even made plans to...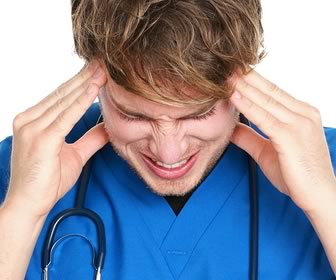 My first migraine attack occurred years ago, but I remember it like it was yesterday. I had just showered after PE class in 8th grade and was walking to the lockers to get dressed when I started...