Chancub's Nursing Blog
Chancub 2,337 Views
Joined: Oct 9, '16; Posts: 6 (67% Liked) ; Likes: 50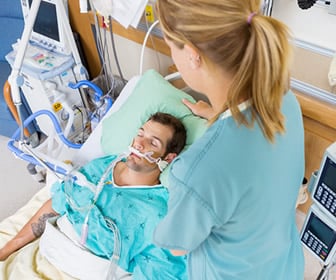 Often times I catch myself wondering the struggles that other nurses on my unit go through; we all have lives, kids, children, husbands, wives, girlfriends, boyfriends, friends in general...and we...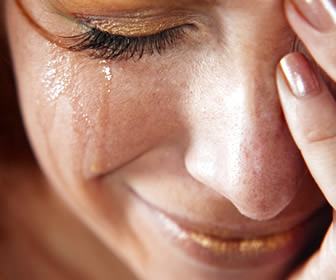 Everyone copes with things differently, but often times I write to help me cope with the difficult woes of my job. I often don't share, but this time I thought, why not let some of you guys have some...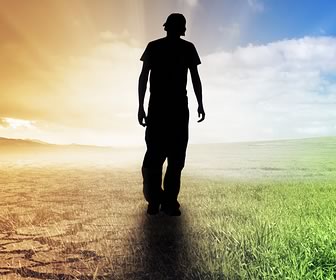 I am just trying to hold myself together, often I am in pieces, and I feel like I am scrambling to keep everything in one piece. Is this what life is like? That was a question I asked myself last...