Issaiah1332's Nursing Blog
Issaiah1332 3,217 Views
Joined: Jul 28, '16; Posts: 46 (57% Liked) ; Likes: 89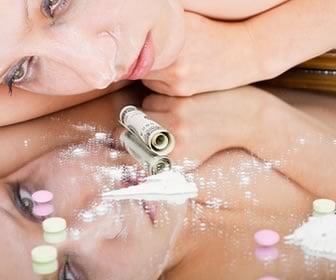 Nonmedical prescription opioid abuse (NPOA) is an ongoing problem in America, with data showing an increase in this phenomenon in every state (Paulozzi & Xi, 2008). This phenomenon found its genesis...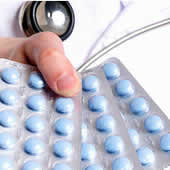 Today concluded over 35 hours of training in the Mayo Clinic Tobacco Treatment Specialist Certification (Oh, yeah, these thoughts are my own and in no way reflective of the course). While in this...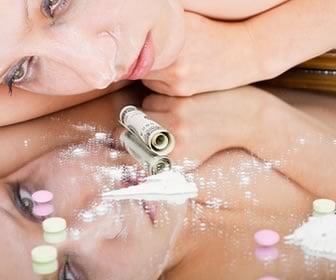 Let us begin by considering two scenarios. The first is a middle-aged woman who, despite never smoking a single cigarette in her life, has recently struggled with shortness of breath and blood-tinged...