mooreea8's Nursing Blog
mooreea8 2,378 Views
Joined: Jul 5, '16; Posts: 4 (100% Liked) ; Likes: 20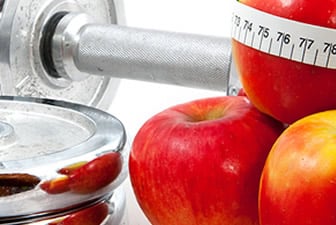 First and most importantly you need to go into exercise planning with a positive, open mindset. I always tell nurses, what you put into exercising is what you will get out of it. Having a positive...
According to the CDC, the influenza activity continues to increase from week to week this 2017-2018 season. The number of influenza cases is extremely widespread and seen across all the states in...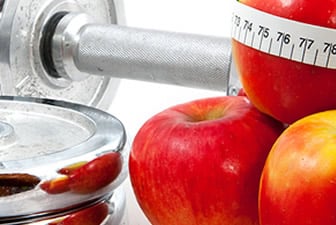 Ever feel like you go to the gym and just go through the motions? Everyone goes through this. We all experience those emotions at some point with feeling like you are in a funk, stuck in a rut and...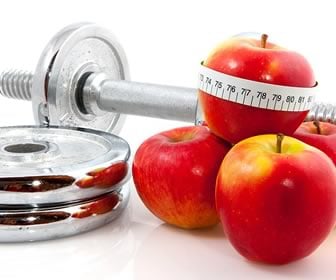 As nurses we are really good at taking care of others and educating patients on healthy lifestyles, but sometimes we forget to take care of ourselves. Exercise and nutrition go hand and hand when...