GaryRay's Nursing Blog
GaryRay, BSN, RN 4,022 Views
Joined: Jan 16, '16; Posts: 186 (65% Liked) ; Likes: 457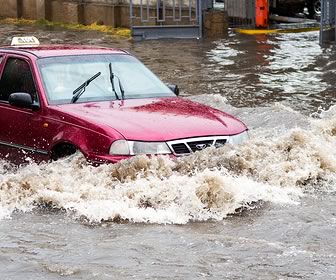 18 April 2016 0400: I've just been woken up by a loud thunder crack as my poodle, Guero, nudges closer to me under the covers in my king size bed. I am immediately overwhelmed by the smell of...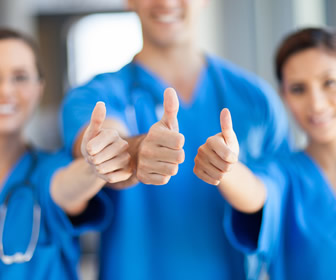 I'm writing this article because I feel like some back story is necessary to really understand the circumstances behind my feelings. It may look like I am searching for sympathy or advice, but really...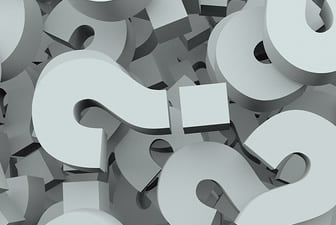 I'll never forget a little girl I helped take care of for over four years in the Pediatric ICU. J was one of a kind... literally. She had an autoimmune disease no other child in the world has ever...