Thoughts of a 2nd Degree Nursing Student
EsJ87 3,165 Views
2nd Degree Nursing Student slowly planning to take over the world as a future Healthcare Administrator. 2016• MS-HCM, CCM, CCP 2019• Adding BSN, RN !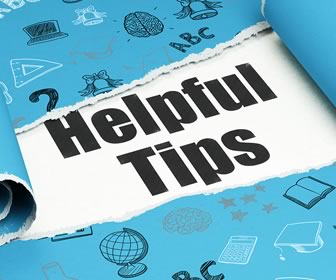 Today's post I'll be sharing five tips to applying to Nursing School that I used during my "application journey" as a second-degree student. You'll be happy to know that there are multiple avenues...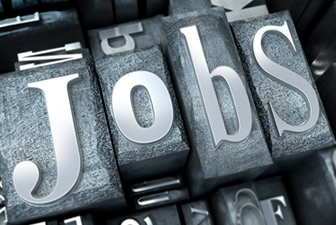 Today's post is going to focus on different PT or Per-Diem jobs for nursing students. Most nursing students that are in coursework to obtain initial licensure are attending full-time, or nearly full...