Driving distracted
canigraduate, RN 33,650 Views
Joined: Apr 24, '09; Posts: 2,363 (76% Liked) ; Likes: 9,752
RN; from US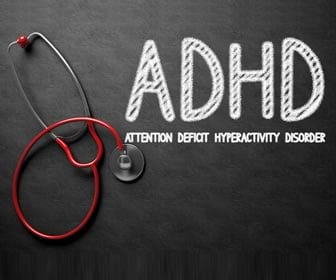 FACTS: Hyperactive/impulsive behaviors Unable To Be Completely Still Children often fiddle with pencils/crayons in class, fidget, tap their fingers or their toes, take overshirts or jackets off...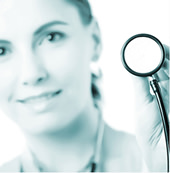 I have been pretty vocal in my defense of ADHD sufferers in some threads recently, so it will probably not surprise you that I have it, and a pretty bad case. Most people that I know don't...
I am pretty open about my late diagnosis of ADHD and the difficulties I have faced because of it. A lot of the hardship I have faced stems from the fact that there is so much misinformation out there...