nurse grace RN's Nursing Blog
nurse grace RN 5,727 Views
Joined: Oct 7, '07; Posts: 119 (41% Liked) ; Likes: 157
I was asked to be a preceptor by my manager and at first I was unsure of whether to take on such a responsibility. Did I have the skill? Was I proficient enough? Did I have the patience to do this...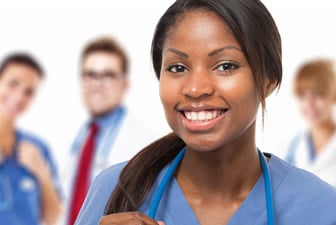 I always wanted to be a nurse as far back as I can remember. I know I put splints and bandages on my dolls; Mom told me. I graduated from high school already married with a baby, school was out of...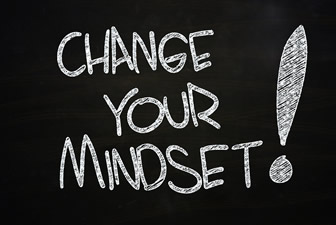 I had a great day and couldn't wait to come back... This was so awesome and I was a NURSE! Well, guess what? Reality soon settled in and all of a sudden I felt like a ship lost at sea. No one...
I always wanted to be a nurse but it took me over twenty years to do it as a second career. I only regret that I waited so very long to do it. I also regret not starting out on med/surg in the...