43RN20's Nursing Blog
43RN20 9,803 Views
Joined: Nov 22, '06; Posts: 57 (47% Liked) ; Likes: 208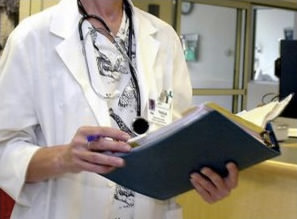 To an American nurse, it seems like an upside-down system of Policies and Procedures that fails to fall within any framework of prior hospital experiences. This is a place where the patients tell you...
Every ad claims that the employer has the best working conditions; the best staffing ratio; the best educational program; the best flexibility; the best benefit package; the best pay; etc; etc; and...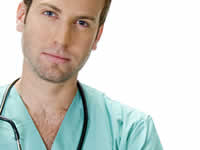 How do nurses respond when they find themselves in the disfavor of a physician? What can nurses do to command the respect of the physicians that they work with? Why is the opinion of physicians of...
Just what is being done to support our nurses in the workplace? Is there something more to the story that we are not hearing? While attention has been focused on problems associated with the...