Stepper's Nursing Blog
Stepper, BSN, MSN Pro 6,664 Views
Joined: Nov 27, '17; Posts: 88 (74% Liked) ; Likes: 200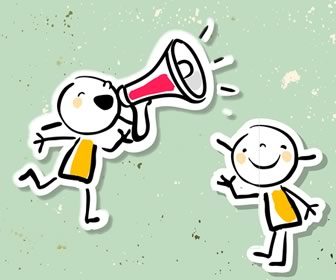 And Your Communication Style is.....In healthcare, good communication skills are needed to build relationships and for positive outcomes. Nurses communicate with many healthcare disciplines and with...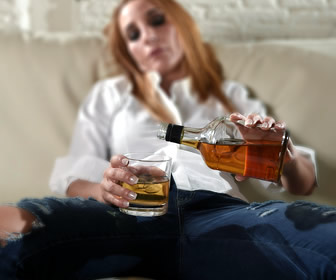 I never dreamed I would be an impaired nurse. There have been times over my twenty-year nursing career I would think "how could that nurse ever come to work altered?" But I did clock in to work...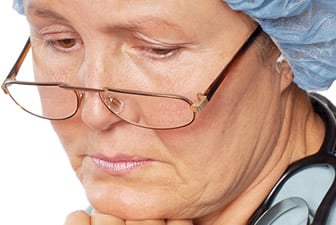 In part one of Confronting Jane (), I shared signs of my progressing alcoholism. These signs included tardiness, calling out, illness at work, changes in my appearance and declining work performance....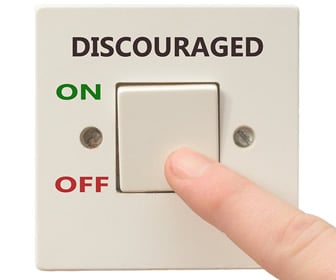 Nursing students commonly adopt thinking habits that distort their perception of reality in a negative way. These cognitive distortions led to feelings of inadequacy and result in low self-esteem and...