Carol Bush's Nursing Blog
Carol Bush, RN 1,691 Views
Joined: May 2, '16; Posts: 16 (69% Liked) ; Likes: 38
Entrepreneur & Oncology Nurse Consultant
Specialty: Oncology, Telehealth & Entrepreneurship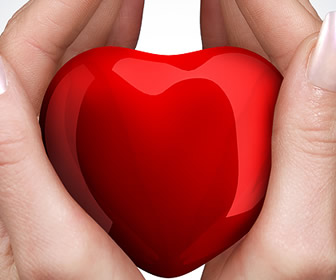 To begin this story, you are a home-care nurse, and a good one at that! You receive your initial intake referral form. The internist has asked you to go admit a 76 year old woman on 4 liters of...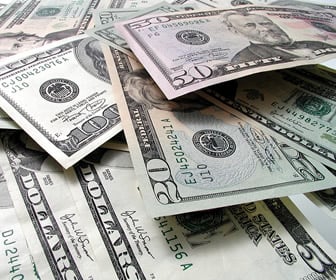 Repeat after me: "Money is a tool." As part of our toolkit, it's something we can gain competency in managing, just like other tools we use in our nursing practice! First, a couple of...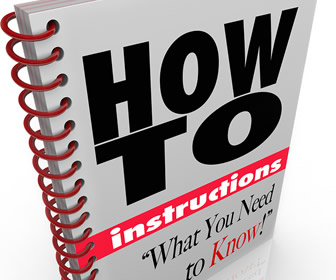 Delivering bad news is difficult-so difficult that it takes finely tuned skills, coaching, and practice to do it candidly and respectfully. As an oncology nurse who has delivered plenty of...