2020 Fall Magazine Article Contest - The New Normal: What Do You Think It Will Look Like?
by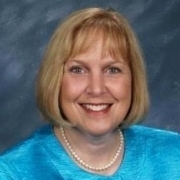 tnbutterfly - Mary, BSN, RN
(
Admin
)
Specializes in Peds, Med-Surg, Disaster Nsg, Parish Nsg.
In December 2019, who knew that while all eyes were on what was then referred to as the Wuhan Coronavirus in China, that this Novel Coronavirus would evolve into a Pandemic as it spread globally, leaving devastation and death in its wake. When will this go away? When will we return to normal?