The Gap Between East Coast & West Coast Nursing
by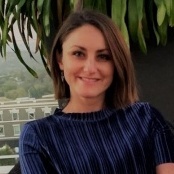 ArticulateRN, MSN, RN
(New)
Specializes in pediatric & neonatal critical care. Has 13 years experience.
Hospital work culture is markedly different on the west coast compared to the east coast. On the west coast, workplace happiness comes as a result of approachable management and adequate resources for nurses to care for their patients.
You are reading page 3 of The Gap Between East Coast & West Coast Nursing. If you want to start from the beginning Go to First Page.