How to Submit An Article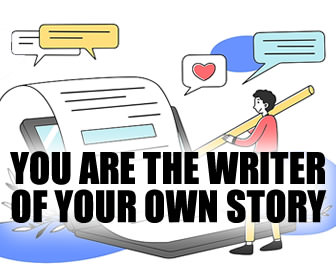 Thank you for sharing your article with us. Articles on allnurses.com are written by nurses, educators, and nursing students. Our writers represent more than 60 nursing specialties. The knowledge and experience our writers have is invaluable to those seeking a career in Nursing.
Anybody can submit an article but only those that follow our Rules Of Submission will be accepted. All articles are reviewed by the Editorial Staff before it's available to our readers. If the Editors have questions, they will reach out for additional information.
If you are not a member, you must create an account if you want to submit an article. Already a Member? Sign In
Rules of Submission
Warning: Do not submit the 'article' as a PDF attachment only.
You grant permission to allnurses.com rights to publish in magazines, books, etc. (You will be notified and credited if we do.)
Not Acceptable:
Articles with bad grammar, punctuation, and spelling mistakes.
Articles with no content. Article submitted as PDF only.
How To Submit An Article
STEP 1 Go to the section you would like to submit your article to and Click the green 'ADD NEW TOPIC' button.

STEP 2 Enter the article Title. A great title helps the reader understand what the content is about. A Title should be clear and to the point. No click-baiting!
STEP 3 Click, "Article?" dropdown menu. Click "Yes I'm Submitting An Article".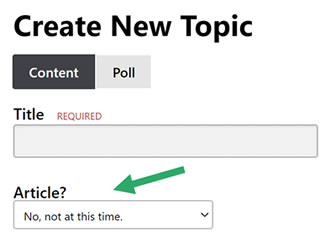 STEP 4 Enter a Summary (What is the article about?)
STEP 5 Enter a Headline. Headline should support the Title.
STEP 6 Enter Content. Text can be copied/pasted to editor but formatting will not be carried over. You may upload images and other attchments necessary in sharing your article. We add a custom Article Image to all articles.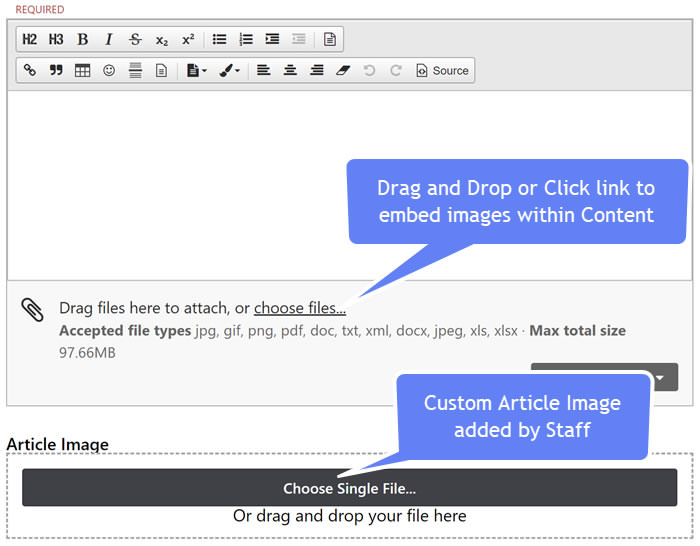 Warning: Do not submit the article as a PDF attachment. Do not ignore the steps above.
STEP 7 Enter Author Bio (optional / text only) - This option is available for those who want to share a little about themselves. However, we recommend you complete your Profile as it will get more exposure in the long run.
STEP 8 Submit Article
STEP 9 Wait for Approval - Editorial Staff will Review, Approve, and Publish within 7 days; if your article is time sensitive please contact us for immediate publication