Nursing Conference Coverage

- page 4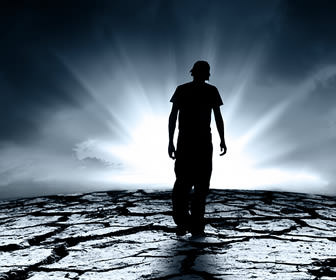 Why do we do what we do? For many reasons: we are professionals with a job to do and we've gone to school to learn what we do. Most of all...we do what we do because we care! And..in an effort...
3 replies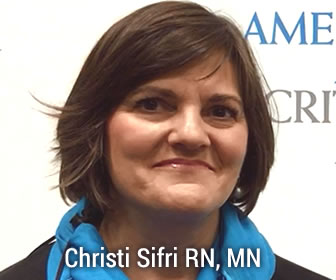 I was extremely fortunate to have the opportunity to interview Christi Sifri RN, MN who is the Chief Nurse Executive of Regional Hospital in Washington. With the decreased length of stay mandated by...
4 replies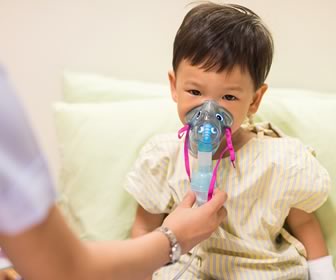 In our changing world, children are bombarded by activities and events far beyond their ability to comprehend. Street drugs are only one of the hazards they're exposed to. We can't protect them all...
11 replies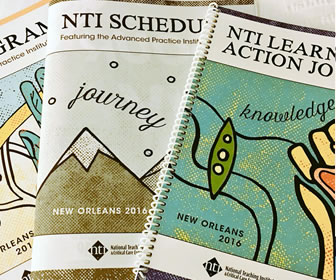 AACN Pioneering Spirit Award Cathie Guzzetta, PhD, RN, FAAN, is a nursing mentor, consultant and award-winning researcher who is focused on the importance of holistic care. She has served on the...
27 replies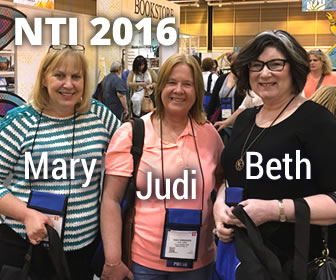 We attended an NTI session this morning about moral courage and ethics for the APRN. This is applicable to many nursing specialties The lecture was Sarah Delgado ACNP Clinical Practice Specialist...
2 replies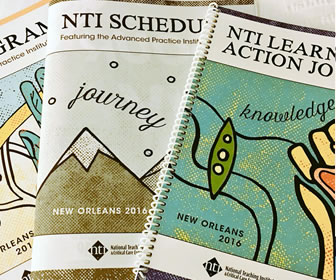 The American Association of Critical- Care Nurses (AACN) will host the 2016 National Teaching Institute & Critical Care Exposition (NTI) in New Orleans at the Ernest N. Morial Convention Center. ...
18 replies