3rd-Party Services | Peer Reviews
Which nursing service / brand is best for you? There are so many to chose. We make it easy for you. Below you will find services targeted to nurses of all professions. Select what interests you and read the reviews. See what your peers have to say before you make a purchase.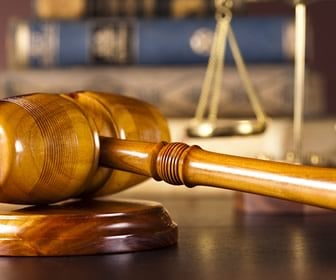 allnurses.com has partnered with CM&F Group to bring nurses the most comprehensive and lowest cost...

(7 reviews)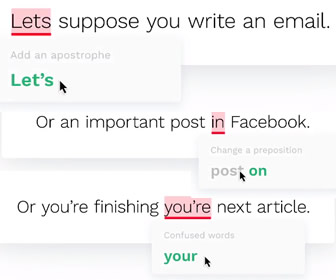 Fixing your mistakes become a fix with Grammarly.

(1 review)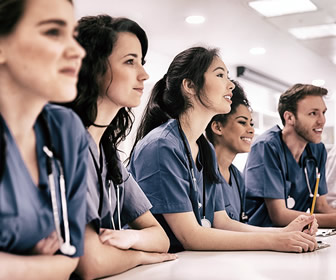 Created for Nurses by Nurses, Kaplan Nursing NCLEX® Prep is the only way to study for your RN and...
Disclosure: We strive to provide accurate information, but we make no guarantees about the information. By using this page you agree to our Product Directory Disclaimer If you see something wrong please Send Us a Message. If you would like to add your product please submit a request via our Product Directory Request form.