Jb4564's Nursing Blog
Jb4564, BSN, RN 3,163 Views
Joined: Dec 16, '13; Posts: 5 (80% Liked) ; Likes: 15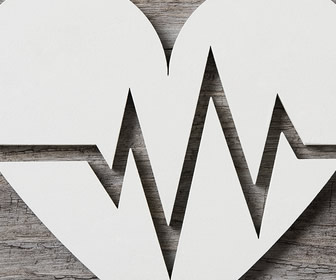 The role of the pediatric cardiac clinic has evolved with the advancement of medical technology over the last few years to include a different kind of patient in the pediatric cardiac clinic: the...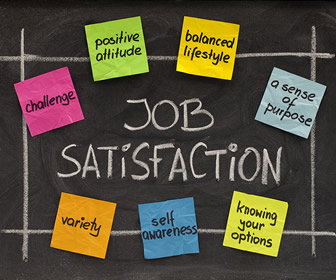 Demands of Nursing The demands of nursing are great and often the recognition for a job well done is minimal. Why do it? Why give the extra time or effort? Why go the extra mile for a patient...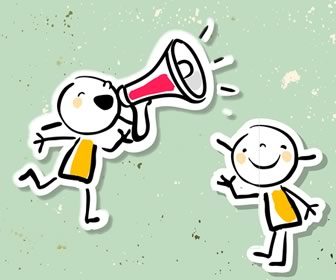 Verbal communication is the sending and receiving of information between two or more people using speech. The goal of communication is to convey information from one person to another. There are many...
Sentiments run high regarding the Affordable care Act, but whether one supports the new law or believes it to be a case of government over-reach, the fact is that the ACA is now the law and as nurses...